Whether you're looking to repave your driveway or build an addition to your home, Don Markesbery Contractor can provide all of the necessary concrete work for your project. Check out a few of the residential concrete services we provide, then contact us to learn how we can help you update and improve your home.
Residential Concrete Services
Driveways
Your driveway is one of the most important parts of your home. With the constant wear and tear from vehicles and weather, you need something that will last you for years. Whether it's tearing up an existing driveway and replacing it or starting from scratch, we can create a beautiful and durable driveway that will last.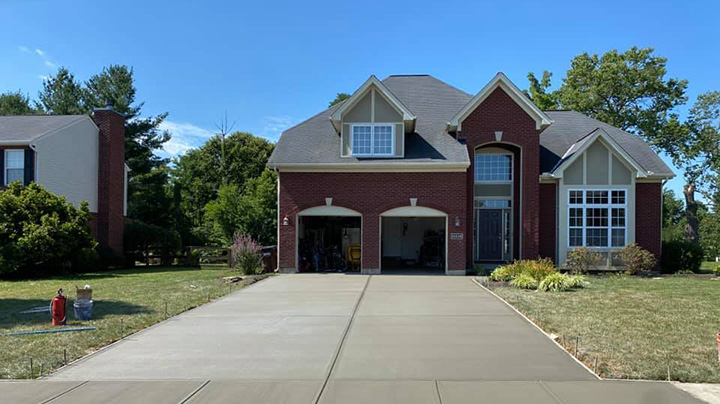 Patios
No matter the size or shape, we can create a patio that serves your purposes. Whether you're looking for an elegant, exciting space with stamped concrete and an interesting shape or a simple, sturdy patio to relax on at the end of a long day, we can help you create a space you'll love.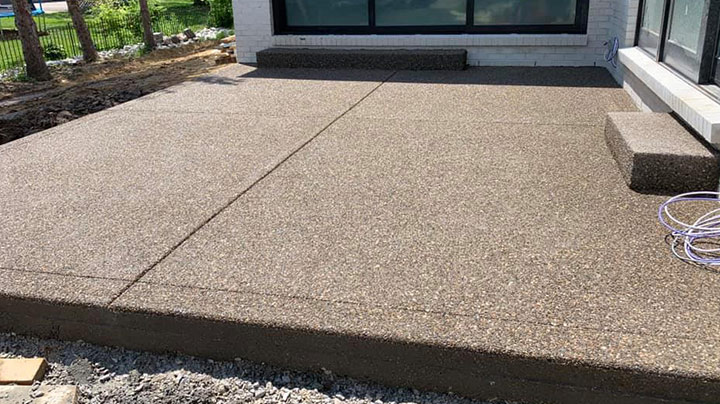 Porches
What's worse than a crumbling driveway? A crumbling porch. Porches have to stand up to a lot: heavy foot traffic, torrential downpours, and freezing temperatures, just to name a few. Your home deserves a beautiful front porch to add usable space to your home and impress visitors.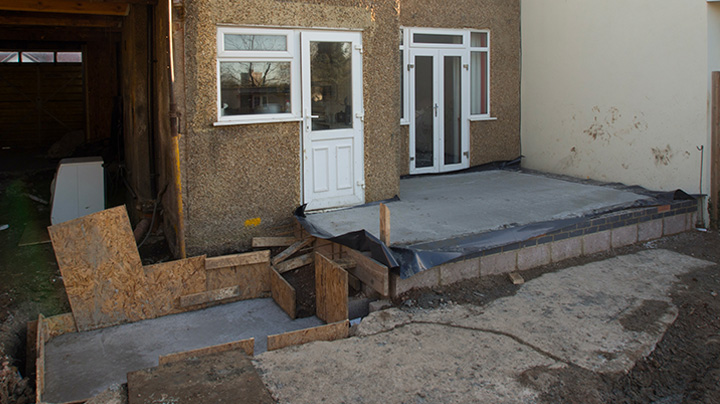 Steps
Steps are where functionality meets beauty. Whether it's a single step leading up to your front door or steps that frame your beautiful patio, they all serve the same purpose: provide people with stable footing to get them from one place to the next. For durable, functional, and beautiful steps, we've got your back.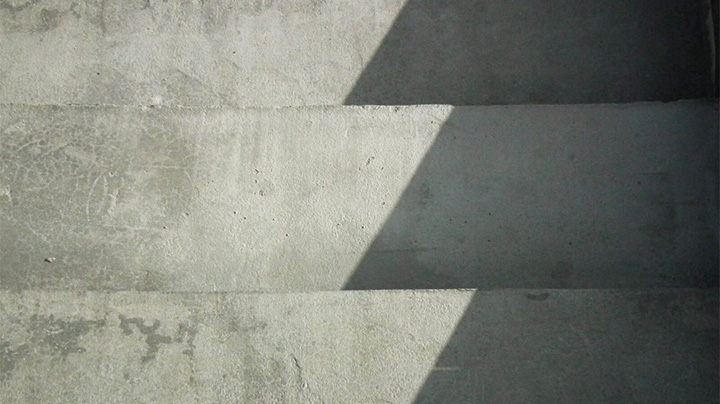 Flatwork
Patios, walkways, foundations, and more all fall under flatwork. We can form a perfectly flat surface for your home addition to sit on, for people to walk on, and for cars to drive on.
Decorative Concrete
There's no shortage of beautiful things we can do with concrete. From stamping to staining, your porch, patio, driveway, and more can go from functional to functional and breathtaking. Decorative concrete is where your home can be customized to fit your exact taste.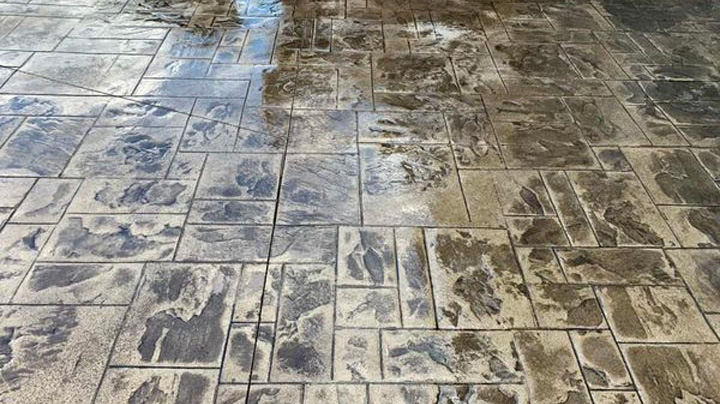 When it comes to residential concrete, there's nothing we can't do. Check out a few of our projects below, then contact Don Markesbery Contractor to learn how we can help you update and transform the concrete in your home!
Featured Residential Concrete Works
Interested? Let's get in touch!
Whether you need repair service or are in the initial planning of a large project, we are here to help.