Residential Concrete
Whether you're looking to repave your driveway or build an addition to your home, Don Markesbery Contractor can provide all of the necessary concrete work for your project. Check out a few of the residential concrete services we provide, then contact us to learn how we can help you update and improve your home.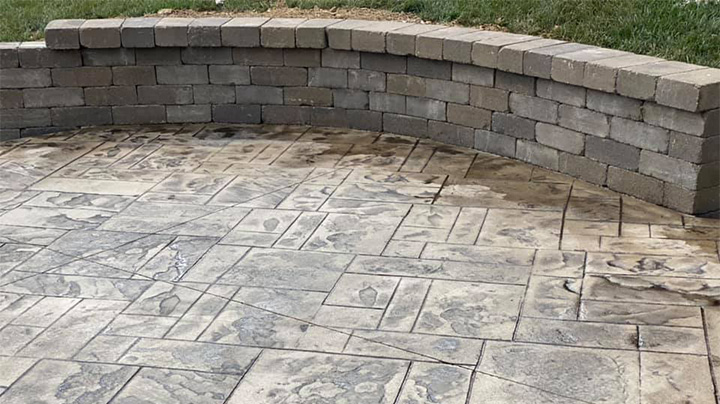 Commercial Concrete
Don Markesbery Contractor is proud to work as a subcontractor for several general contractors in the Cincinnati area. We have been providing durable, high-quality commercial concrete for over 40 years, and are proud to be able to cover any concrete need for small to medium-sized businesses. If you're interested in working with Don Markesbery Contractor, check out a few of the services we offer below then contact us for more information. We look forward to working with you!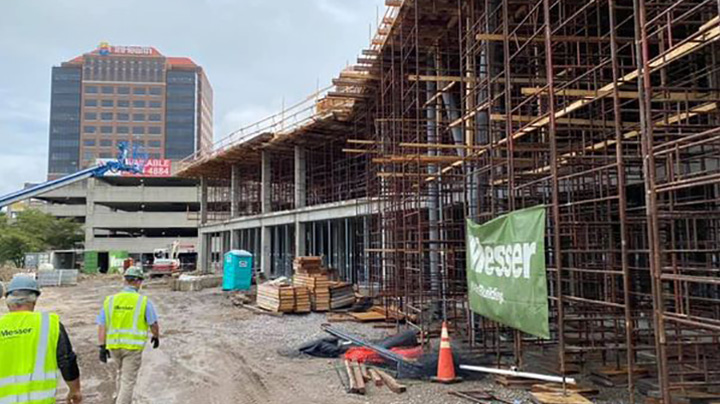 When it comes to commercial and residential concrete, there's nothing we can't do. Check out a few of our projects below, then contact Don Markesbery Contractor to learn how we can help you update and transform the concrete in your home!
Interested? Let's get in touch!
Whether you need repair service or are in the initial planning of a large project, we are here to help.