Residential Concrete
Whether you want to enhance your property with a beautiful new patio or need to expand your home, we can provide concrete for your project.
Our residential concrete services include:
Driveways
Patios
Porches
Steps
Home additions
Pole barns
Floor slabs
Decorative concrete
Concrete repair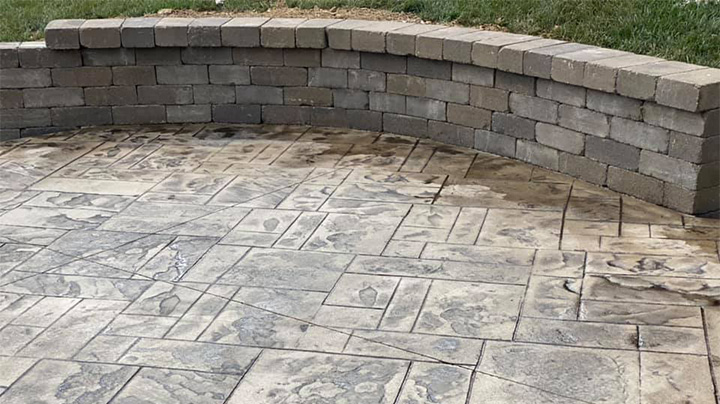 Commercial Concrete
We can provide all concrete for small to medium-sized businesses. From floors and walls to decorative patios, we're capable of just about anything!
Our commercial concrete services include:
Footers
Walls
Steps
Floor slabs
Patios
Parking lots
Decorative concrete
Concrete repair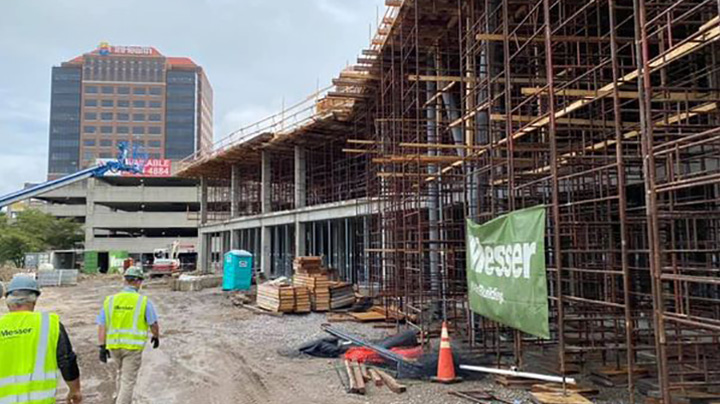 Why Choose Us?
At Don Markesbery Contractor, we stand behind our work and our employees. We are a fully licensed and insured company, so our clients know that we are putting the best people on their job. We are members of the Building Industry Association of Northern Kentucky and employ people who share our goal of providing high-quality concrete projects to the Northern Kentucky/Greater Cincinnati Area.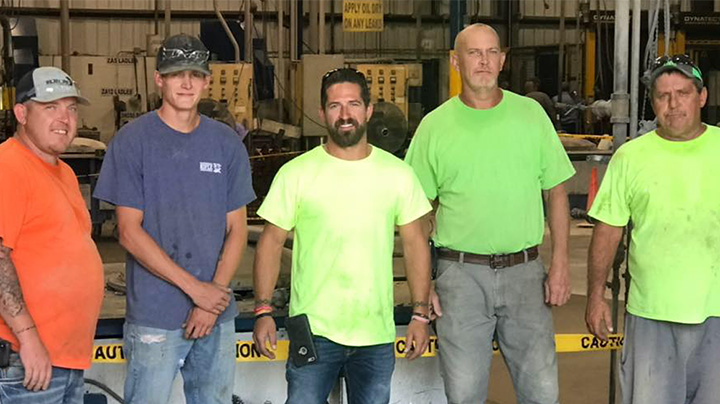 Interested? Let's get in touch!
Whether you need repair service or are in the initial planning of a large project, we are here to help.