Don Markesbery Contractor is proud to work as a subcontractor for several general contractors in the Cincinnati area. We have been providing durable, high-quality commercial concrete for over 40 years, and are able to cover any concrete need for small to medium-sized businesses. If you're interested in working with Don Markesbery Contractor, check out a few of the services we offer below then contact us for more information. We look forward to working with you!
Commercial Concrete Services
Flatwork
The base of your commercial concrete is the most important. For flatwork that is perfectly flat, smooth, and sturdy, look no further than Don Markesbery Contractor. From warehouse floors to foundation and more, we can provide any flatwork you may need for your business.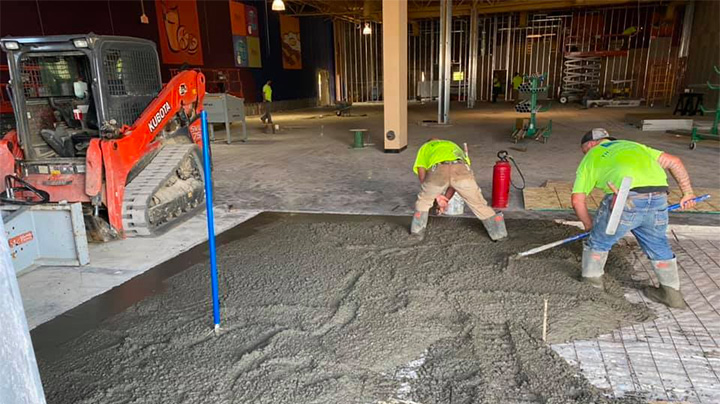 Footers
A foundation construction wouldn't be complete without footings. Prevent settling and reinforce your foundation with reliable footings from Don Markesbery Contractor.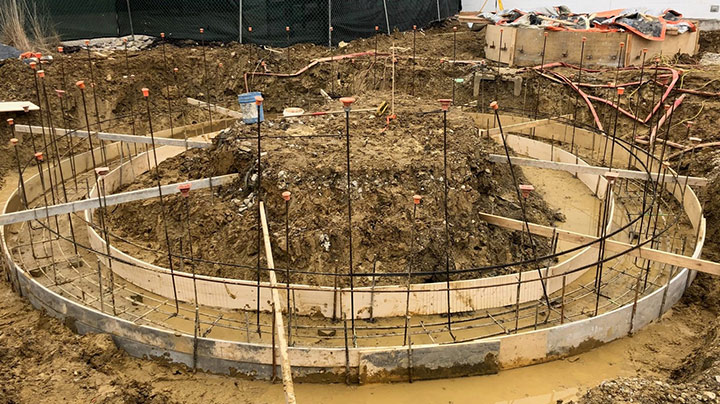 Structural Walls
Upgrade the integrity of your building with concrete structural walls. If you're looking for sturdy, durable walls to protect your business, concrete structural walls will stand for years and hold up under a variety of extreme conditions.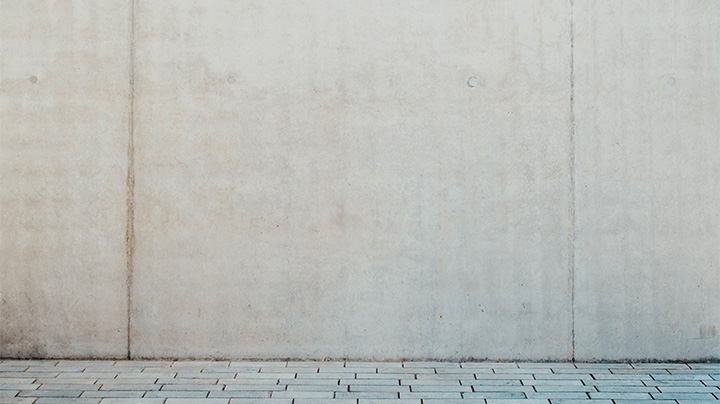 Patios
Patios are an important part of restaurants, cafes, and other public spaces. With such heavy foot traffic, you have to make sure that your patios are both beautiful and functional. At Don Markesbery Contractor, we specialize in building patios that add functionality and character to your business as well as last for years through rain, snow, and more.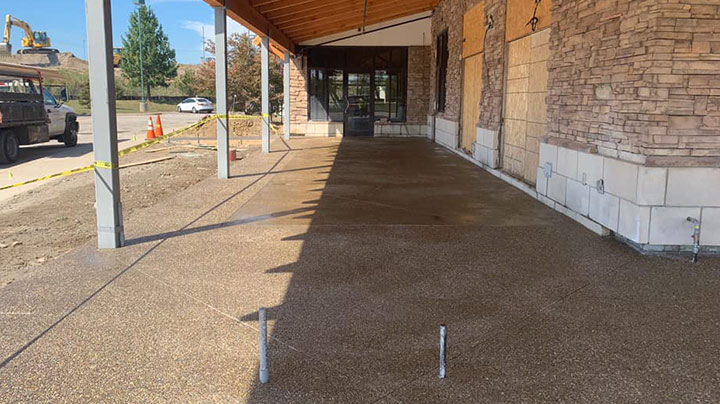 Decorative Concrete
Decorative concrete is what makes one building stand out from all the others. From stamping to staining, we can turn your patio, drive, warehouse floor, or other surface into a work of art.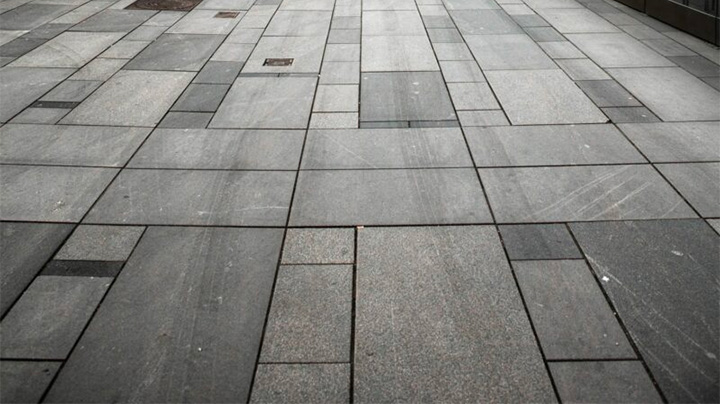 Commercial concrete has to withstand heavy foot traffic, unpredictable weather, and other elements. If you're interested in learning more about our commercial concrete services, check out a few of our projects below, then contact us today.
Featured Commercial Concrete Works
Interested? Let's get in touch!
Whether you need repair service or are in the initial planning of a large project, we are here to help.